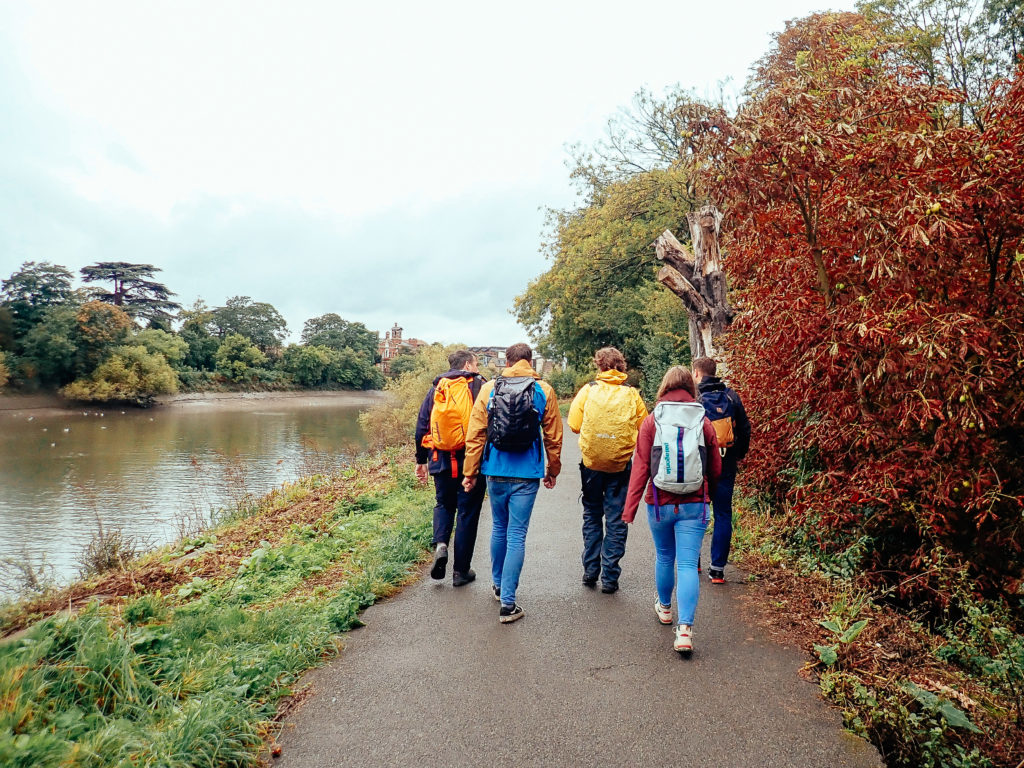 "In a bed, in a bed
by the waterside I will lay my head
Listen to the river sing sweet songs
to rock my soul"
Living on the banks of the Lea, rivers are close to my heart, and I see daily how polluted London's rivers are. This first hand experience inspired me to become a founding-trustee of London Waterkeeper – an independent charity set up by  campaigner, Theo Thomas, to challenge polluters and defend rivers in the capital. We're a member of Waterkeeper Alliance – the fastest-growing environmental movement for water in the world.
Last year we successfully applied to become a Patagonia environmental grantee, and they supported our Riversides campaign. This year we applied again, this time for our A Thames Fit To Swim campaign, and I'm excited to say that we've just been awarded the maximum grant of $10,000 USD. The good folks at Patagonia are not only funding us, but they're also helping spread the word about the campaign.
The aim of A Thames Fit To Swim is for people to be able to safely swim in the Thames in London. It might seem like a dream to think that the general public could safely bathe in the Thames for recreation, but it's been done in Copenhagen and we can do it here!
We want to see live bathing water quality updates, and swim zones between Putney Bridge and Hampton Court. There are times when the Thames is clean enough to swim in, and others when it's not, but no one knows when they are. Without this knowledge, people who swim there are putting their health at risk. Raw sewage is still discharged into the Thames when our sewers overflow, and we have a right to know when this happens.
We met up with Patagonia and the guys from Proper Magazine to go on a Thames-side urban hike, so Theo could tell everyone more about the campaign. Our route took us past Richmond Park and Kew Gardens, and it was incredible to see how rural the scenery can be in the heart of the capital.

Theo collecting water samples. The froth (christened "crap-puccino" by Proper Mag Neil) could be sewage. We also saw sanitary products and other evidence of sewage.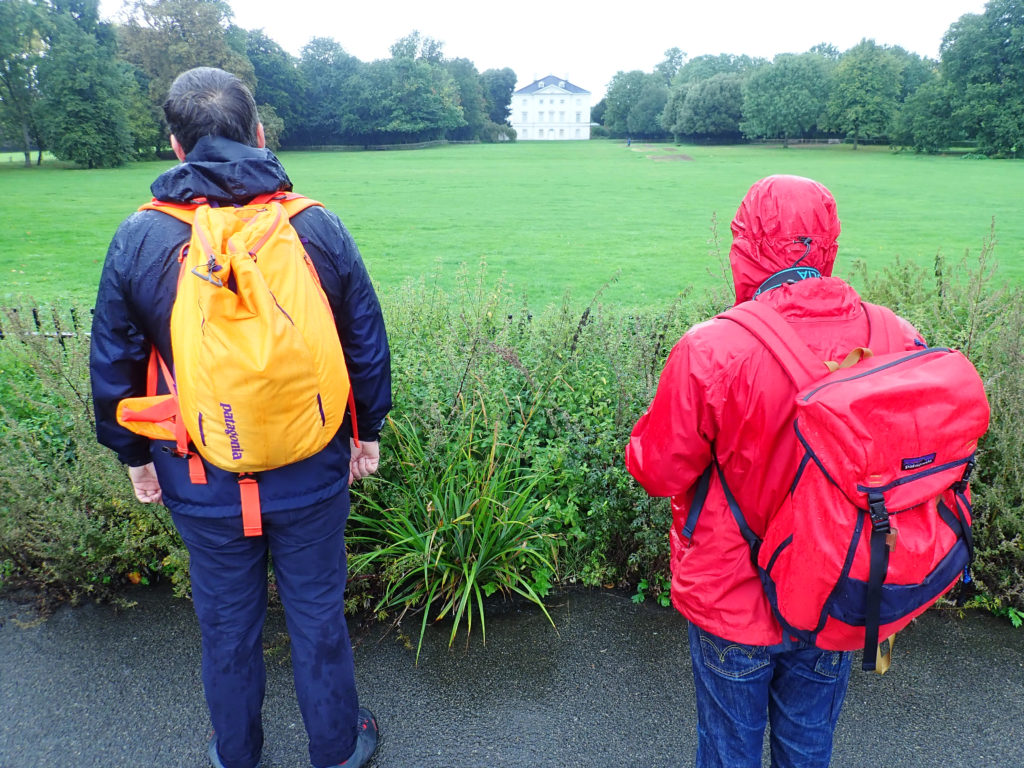 Our Jake and Proper Mag Neil admiring the view.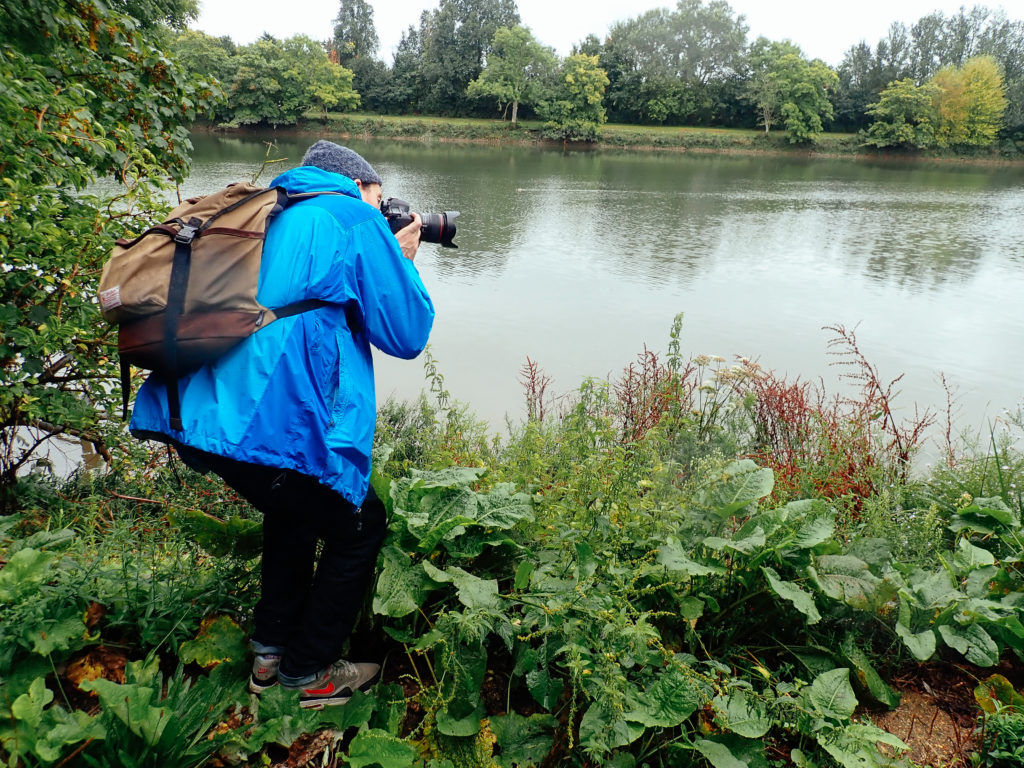 Proper Mag's photographer, Mark, has he spotted some rare wildlife?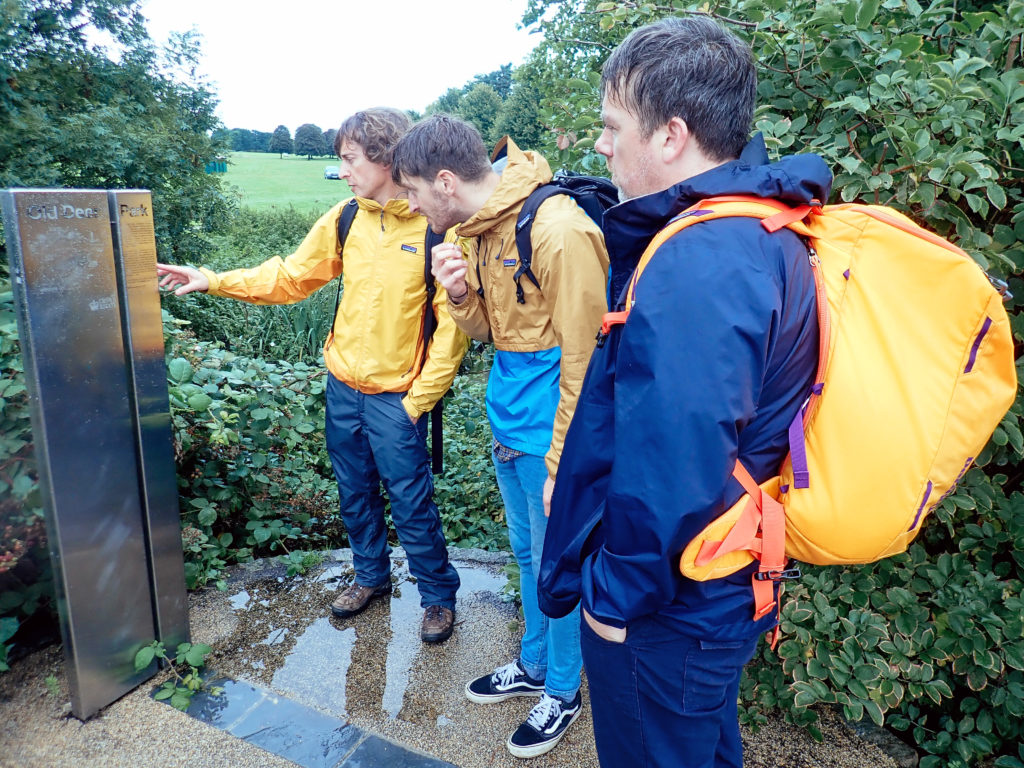 Theo telling us about the history of Old Deer Park,  it takes its name from the hunting park created by James I in 1604.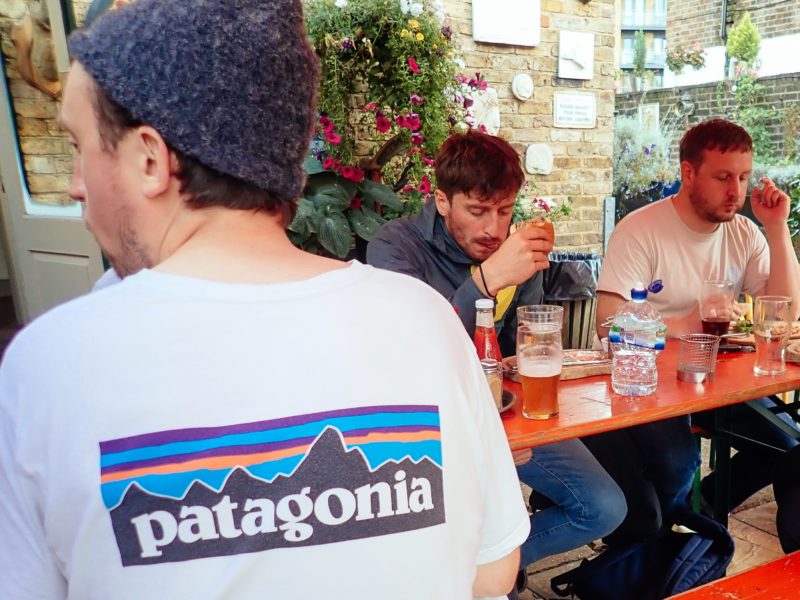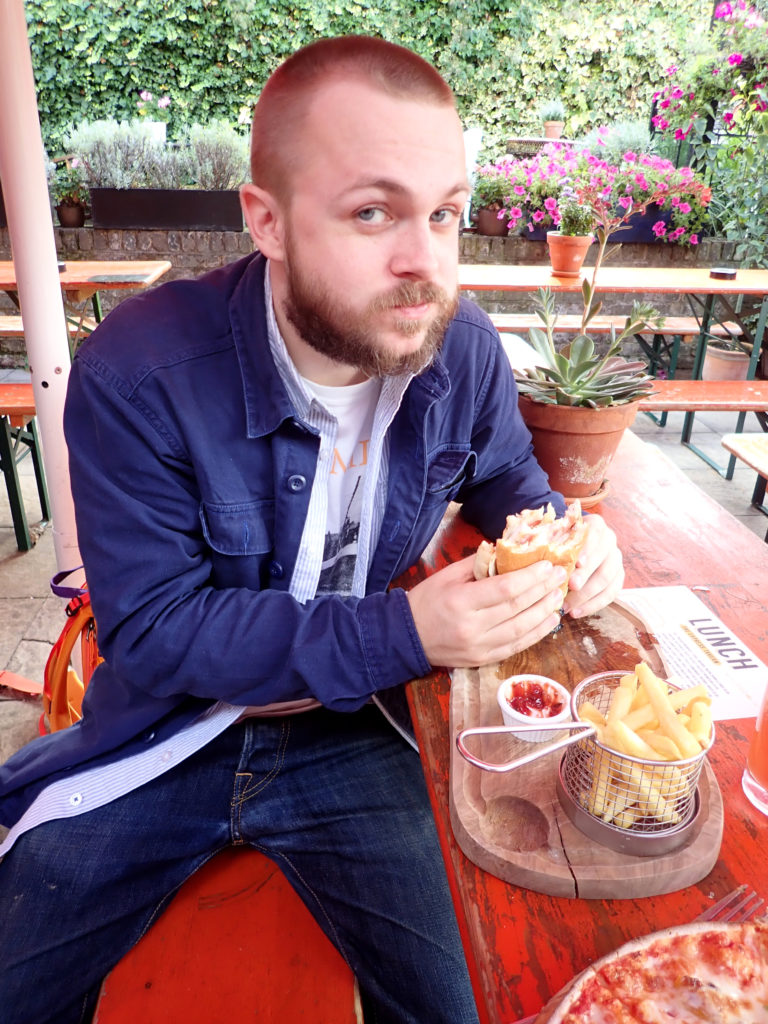 No hike is complete without a pint and a burger at the end. The Express Tavern at Kew Bridge definitely ticks all the boxes and keeps you in that bucolic bubble for a wee while longer. I was especially happy with my bramble cider 🙂
Sign up to London Waterkeeper's petition to ask Thames Water to tell us when its sewers overflow.