We've been featured on Moo's Inspiration Gallery with our great packaging and gift wrap designs, created for us by illustratorWilliam Exley.
---
We are very excited that our Classic Kuksa Cup has been featured in Amelia's Magazine's 'Christmas Gift Ideas 2012: Best Design Gifts For Men'. Amelia says, 'And those who like camping: what about this Kuksa outdoor wooden cup of traditional Sami design, available on new website The Brokedown Palace. A great place to find the perfect present for those who love the great outdoors.'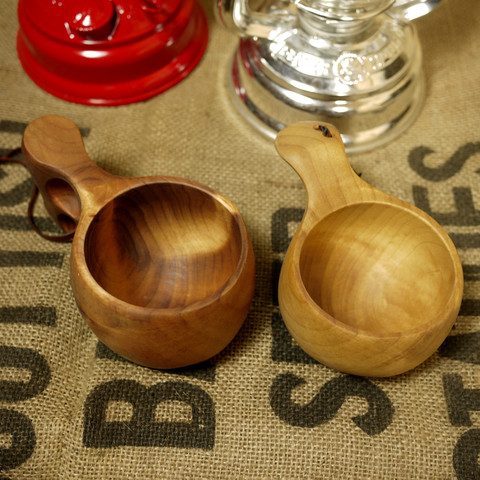 There are lots of other great ideas on the list too – we especially love the Luke James for Noodoll bike parts notebook and the beautiful handmade Skinny Rhodesia leather belt by M.Hulot.
---