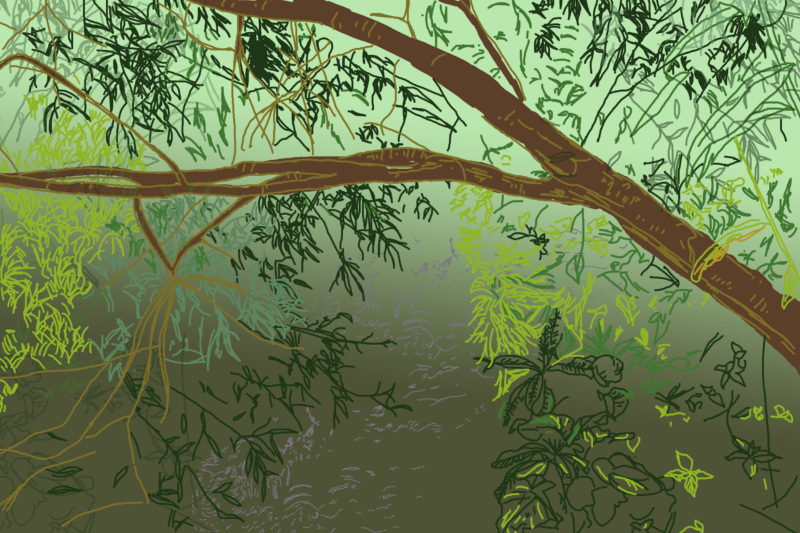 This is the first post in a bit, but I've been exploring wild spaces in South London again!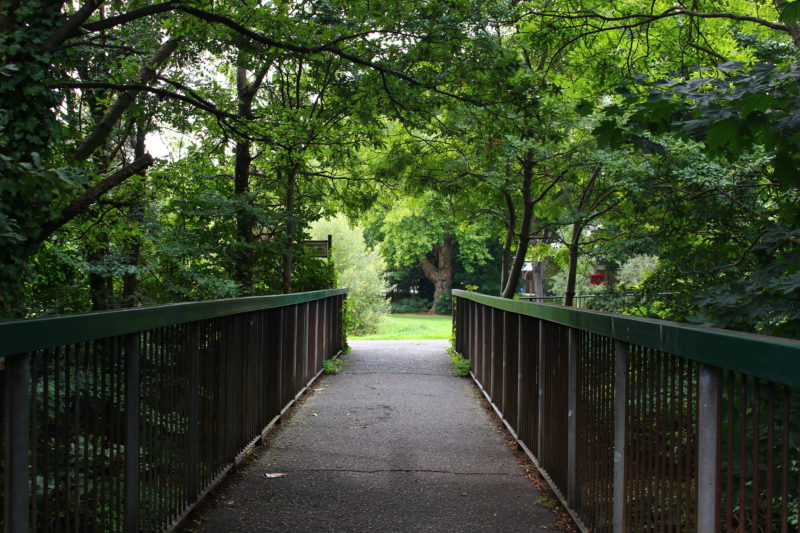 Ladywell Fields is spread across a fairly wide area, sprawling out between Lewisham Hospital and Ladywell Station. It was opened as a public park in the 1890s, although there are records in the Domesday Book of it being water meadows. "Ladywell" is a reference to a well in the area containing water that was supposed to have medicinal qualities (it was called "Our Lady's Well"). The park is such a strange shape because areas of land were gradually bought up at the end of the Victorian era to make a public green space.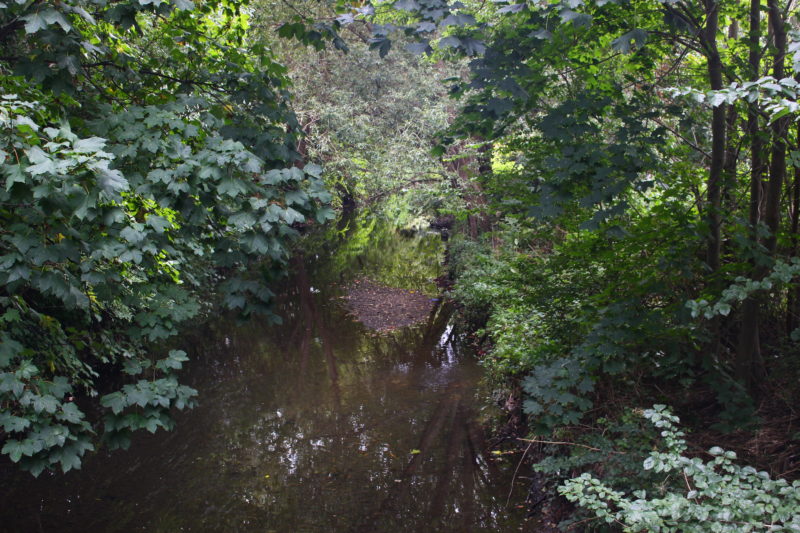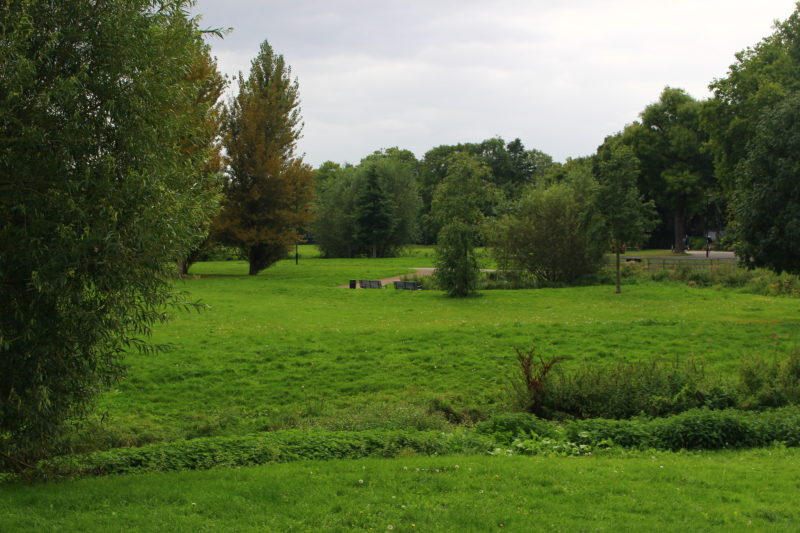 The Ravensbourne River runs through the whole park, which is an expanse of lush green meadows and trees. Although it's lovely to ramble around, I mainly like it because it's so calming to sit on the bench that faces onto the River just the other side of the train tracks. The sound of trickling water is really relaxing.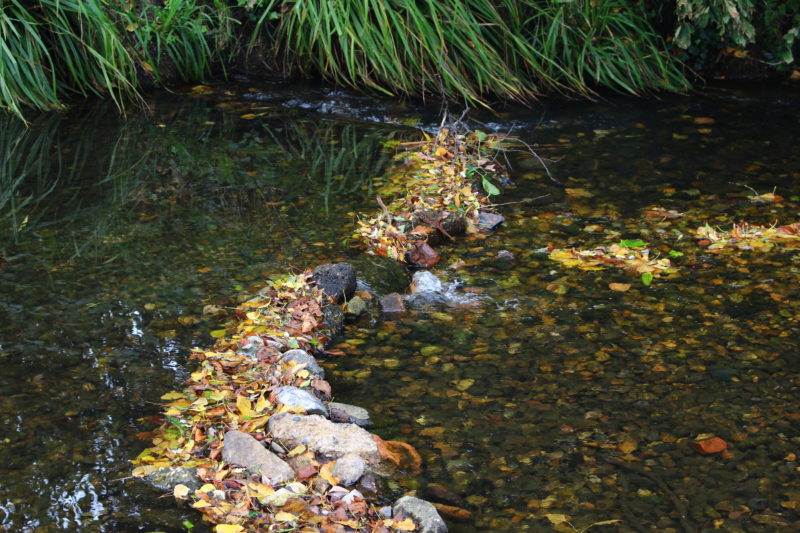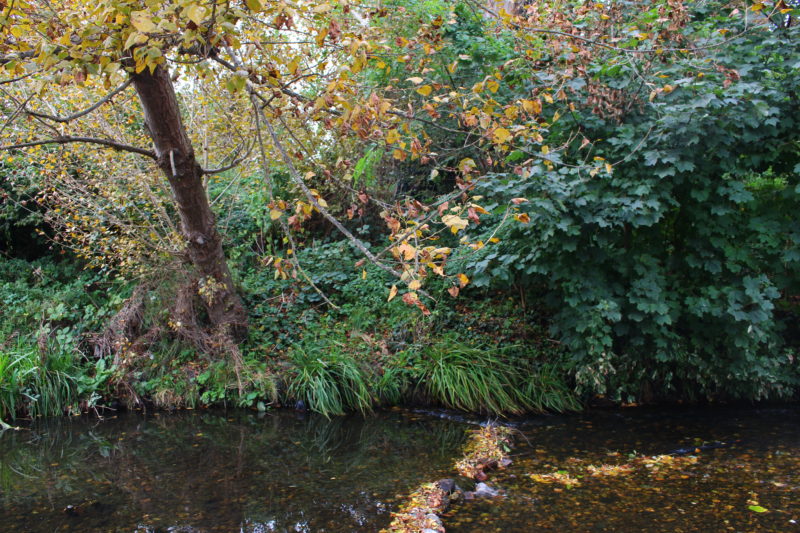 It's great to have such a huge expanse of green so near to the centre of Lewisham. You'd never guess it's so close to a busy town centre, other than the trains occasionally rushing past as they come through Ladywell.
Popular with cyclists and dogwalkers, the park also makes up part of the Waterlink Way, a South London cycle route that follows various rivers and streams throughout Lewisham, Bromley and Southwark.
More exploring to come soon!
Rhi x