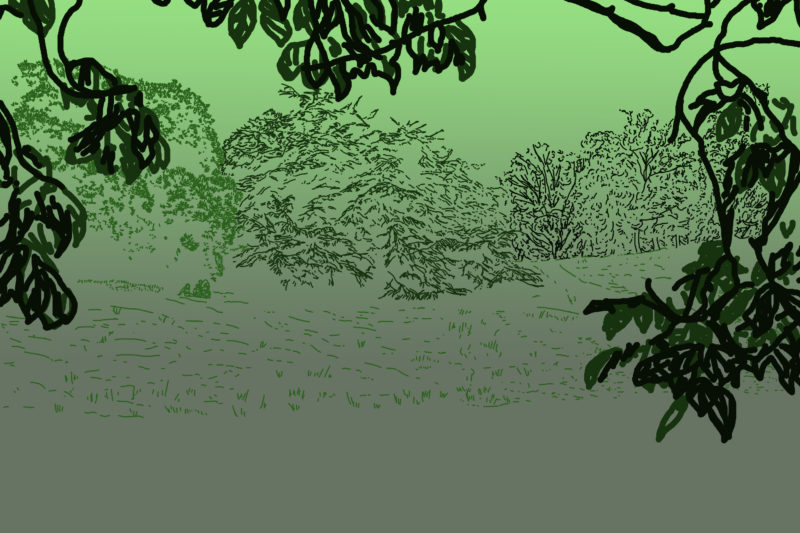 Hey there!
This is the first of a series of mini guides to beautiful nature spots/ walks in South London (the under-appreciated side of the river!)
So originally for the first of these posts I was going to focus only on Blackheath- but the quickest way to get there from my house is through Greenwich Park, so I couldn't resist taking a few snaps of my favourite spots on the way.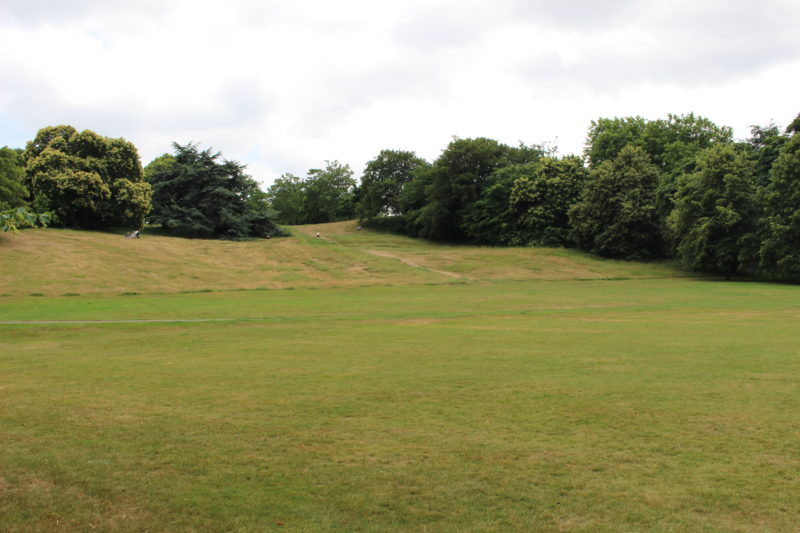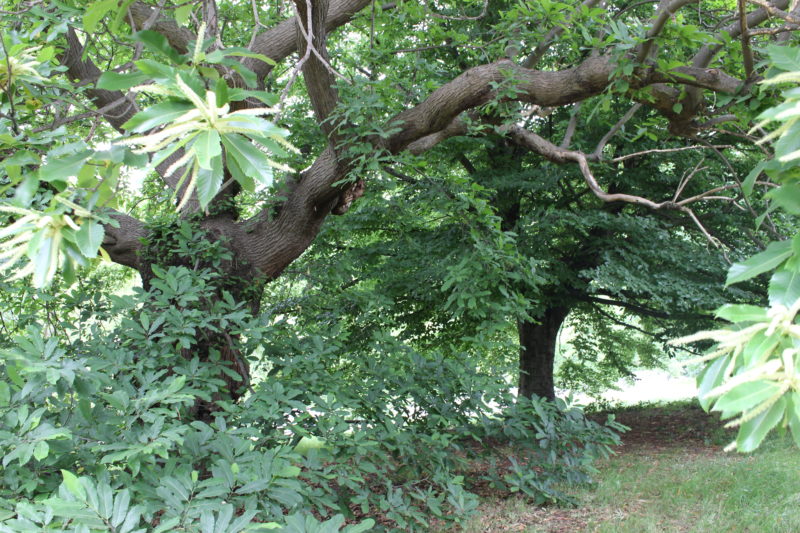 Greenwich Park is probably the most well-known nature spot in the whole of South London (except maybe Wimbledon Common.) Having said that, there are bits of it (my favourites) that are less well-trodden. It's always best to offroad it if you want a quiet walk.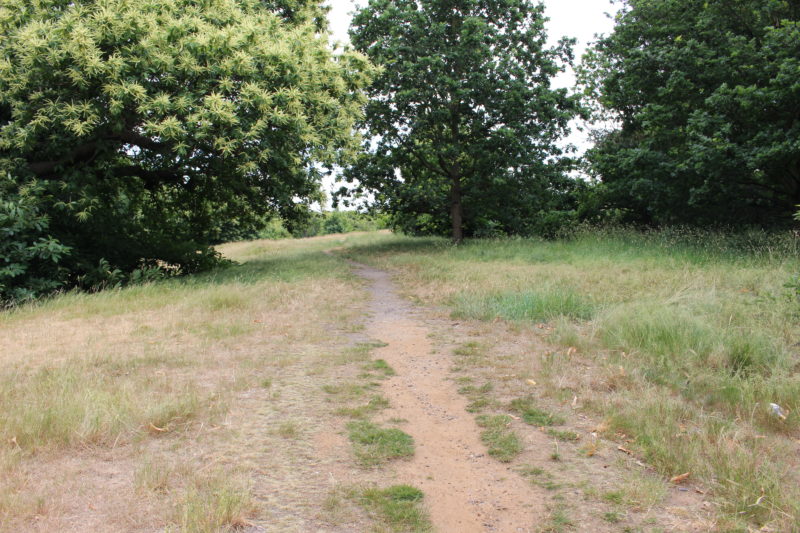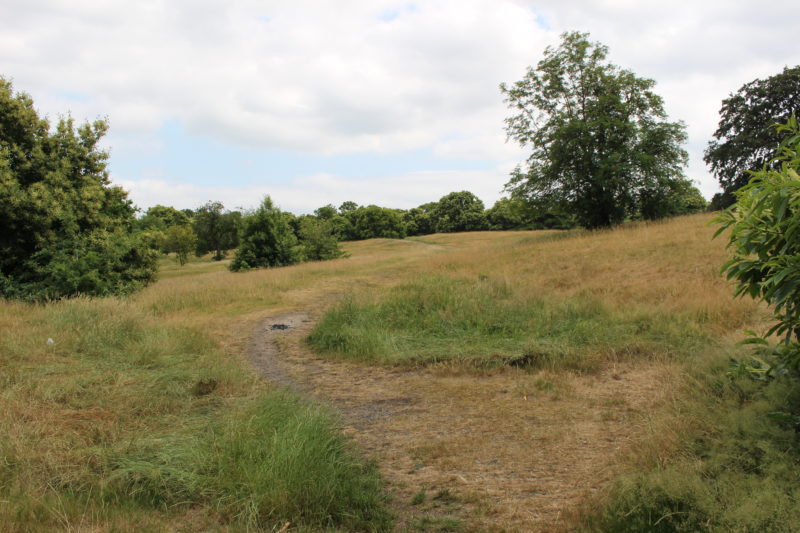 In my humble opinion, the best gate to leave through for Blackheath if you're starting from the main gate at the end of King William's Walk is the Croom's Hill gate (if you take the main road through the park until you reach a pavement curving off up a hill to the right, then take the dirt path on the left, you'll be on the way).
On exiting the gate, you could well be in a small village in Kent (which you would have been, 200 years ago.)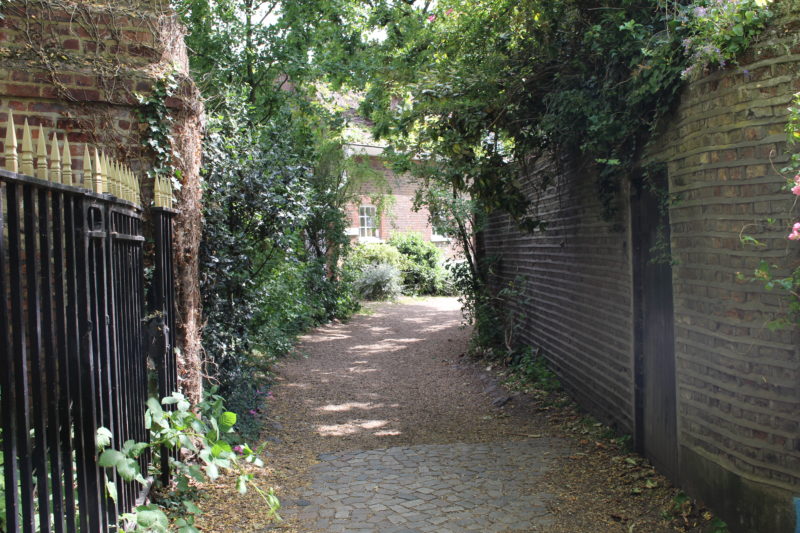 Cross one road and straight ahead there's a gap between two railings, and a dirt path leading down into a lovely copse, beautiful for a quick ramble.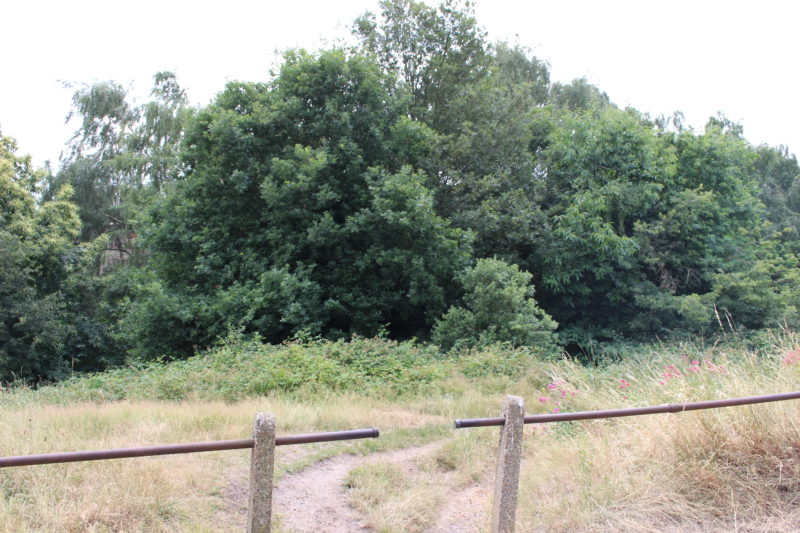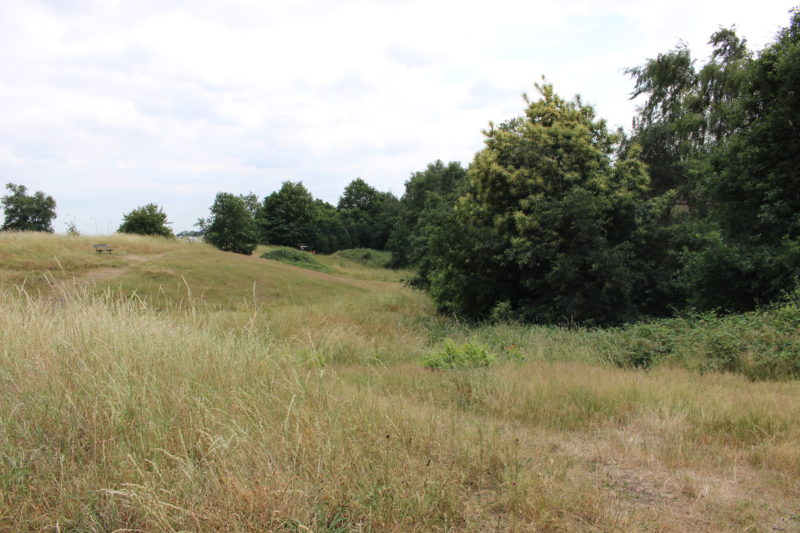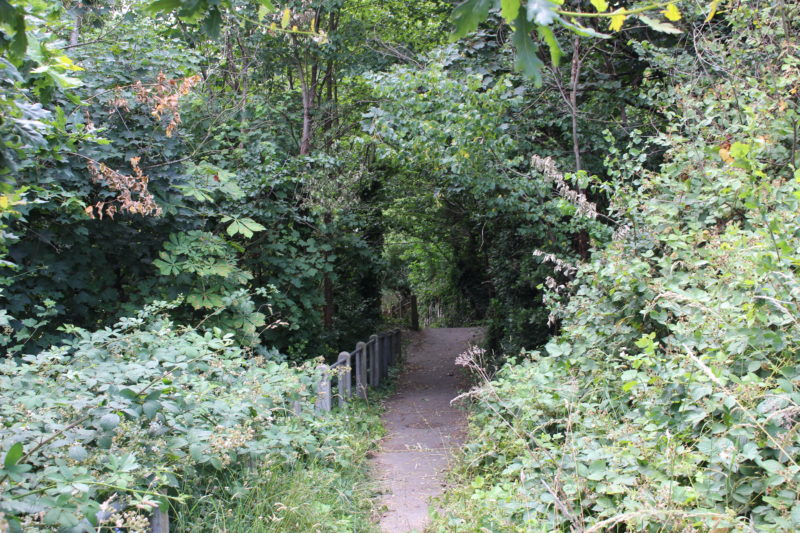 Blackheath itself is just to the left up that same road- a huge expanse of green with the rolling hills of Kent visible in the distance.
I'd say this area's perfect for picnics or just enjoying the rare open expanse of sky Blackheath offers up.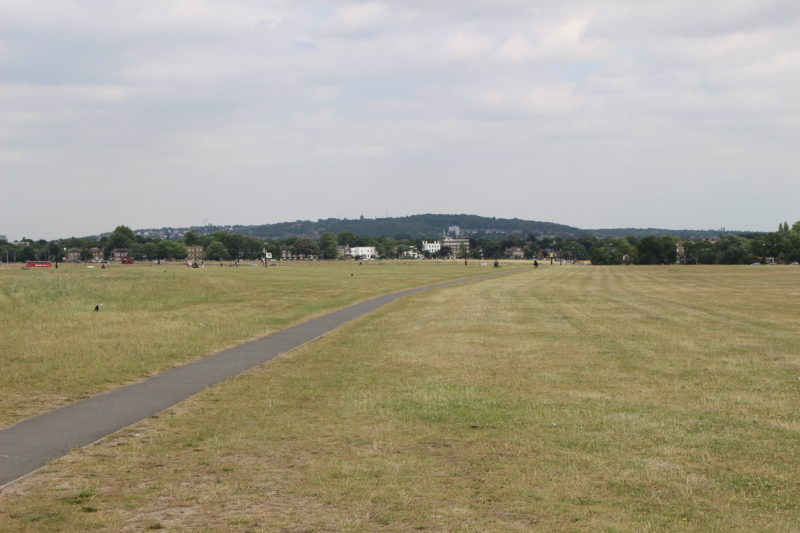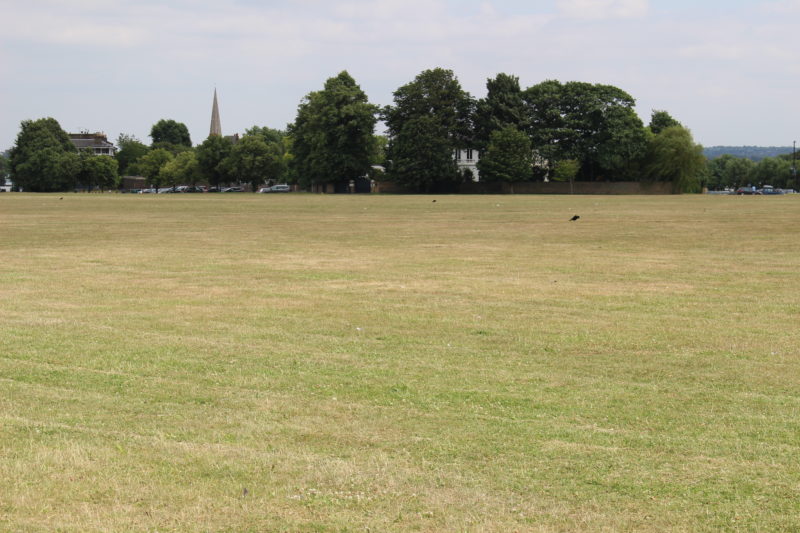 Coming out here always makes me want to hop on a train down to Shoreham (one of my favourite walks is in the countryside surrounding this Kent village- next time I go down there I'll post about it!)
As to the history of this area, the fact that one road through it is named after Wat Tyler gives away a pretty big part of it; during the Peasants' Revolt of the 1380s he gathered rebels here to march into the City; in fact Blackheath has always been a pretty popular rallying place! Jack Cade's rebellion in 1450 and the Battle of Blackheath Field in 1497 are two other notable examples.
During the 1600s and 1700s the area was also an extremely popular ambush point for highwaymen…
Next week I'll be exploring Lesnes Abbey, in Abbey Wood (even further southeast!!)
Rhi x