We've been featured on Moo's Inspiration Gallery with our great packaging and gift wrap designs, created for us by illustratorWilliam Exley.
---
William Exley, the super talented illustrator who did all our branding has started a 'Spooktober' Tumblr – 'A horror themed image for each day of this most Hallowed and Weeniest of months'.
This one's inspired by Pieces (1982) – check out the rest at spoooktober.tumblr.com  if you dare…
---
Our new business cards have arrived! Designed by super talented illustrator William Exley, who has done all our branding.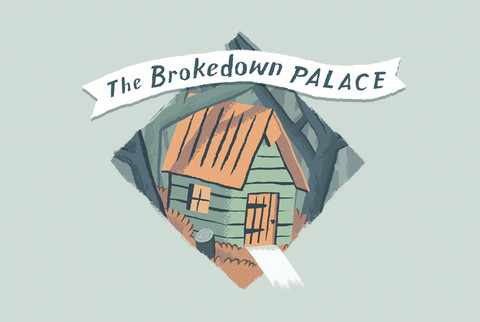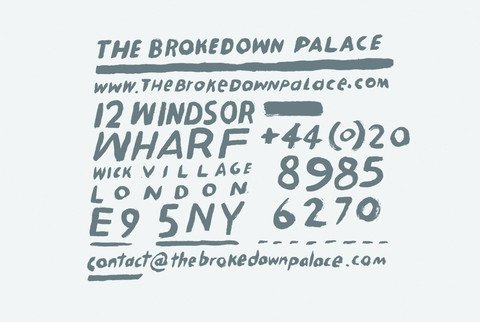 ---